THIS IS NOT A PROTOTYPE
Take a closer look at the all-new Honda Jazz and Honda Jazz Crosstar.
The all-new, all-electric Honda e is a dream made real with its unique combination of dynamic performance, refined comfort and cutting-edge technology.
VIDEOS
MY HONDA+ APP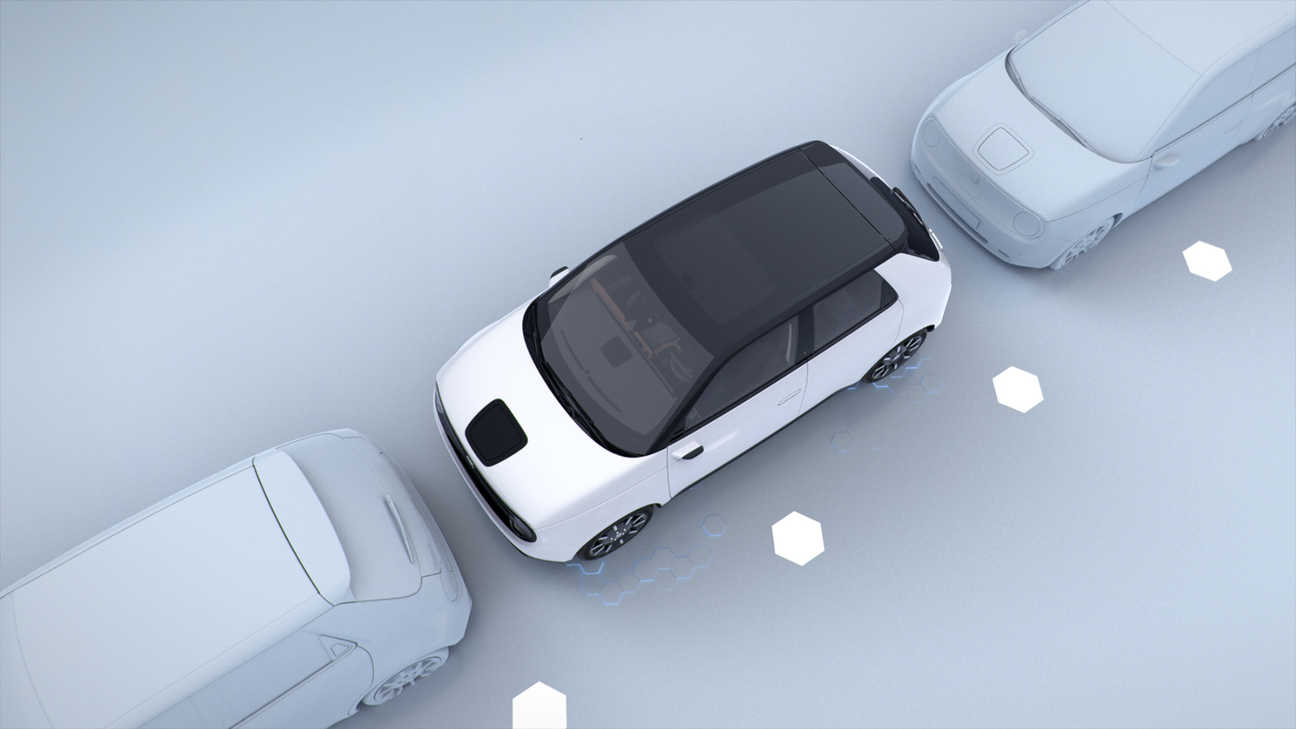 FUTURISTIC TECHNOLOGY
The Honda e has many innovative features, like our Honda Parking Pilot and Side-Camera Mirror System, to assist you as you drive around the city.
CHECK OUR FUEL COST CALCULATOR
POWER AND PERFORMANCE
Rear wheels are driven by a powerful electric motor for better steering feel. The Honda e accelerates and decelerates, with regenerative braking, and is all controlled by the Single Pedal Control.
THE ELECTRIC EXPERIENCE
The Honda e – our first purpose-built, all-electric car – blends stability and handling with fast charging along with a unique water-cooled battery system to optimise range, in high and low temperatures.
A MINIMALISTIC DESIGN
Up-to-the-minute technological innovation is all wrapped in a simple, flowing design. The Honda e is a premium example of how removing unnecessary elements will focus your attention on what is most essential.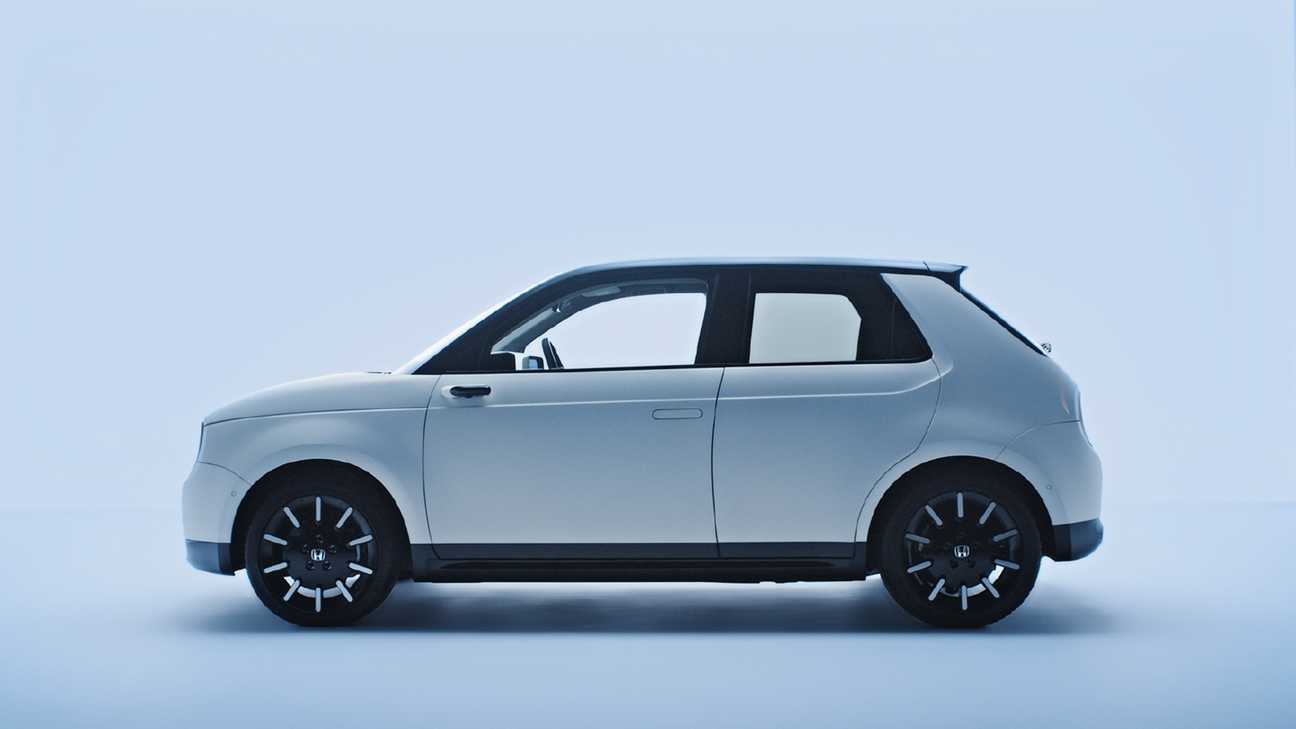 VIDEOS
Choose the Honda E version that suits you best
Base
Starting from £34,420 *
Honda E
Honda e Advance
Starting from £36,920 *
Honda E